OUR RANGE OF CLEARSPAN MARQUEES FOR HIRE
All our Marquee's are Aluminium Structure's with PVC covers
Marquees are available in widths of 3/6/9m we are also able to do 12m wide by the use of a conversion kit.
All marquees are available in multiple lengths of 3m section.
What is Clearspan ? Clearspan means exactly that, there are no internal poles within the marquee and NO guide ropes to trip over, this means that very little perimeter space is required around the outside of the marquee.
STANDARD CLEARSPAN MARQUEE'S
"Standard & Curved Marquee's come with either Plain or Georgian Window Walls"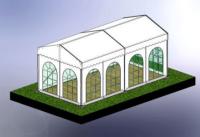 Standard 3m Clearspan Marquee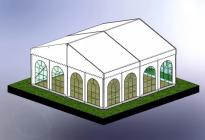 Standard 6m Clearspan Marquee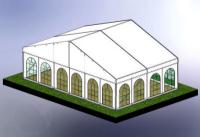 Standard 9m Clearspan Marquee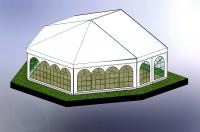 Standard 9m Bell End Marquee
CURVED ROOF CLEARSPAN MARQUEE'S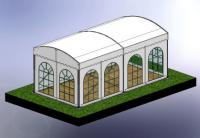 Curved 3m Clearspan Marquee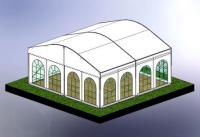 Curved 6m Clearspan Marquee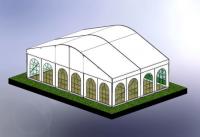 Curved 9m Clearspan Marquee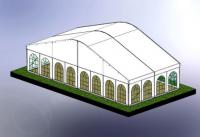 Curved 12m Clearspan Marquee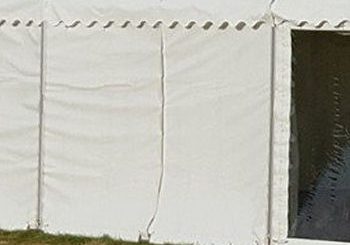 Standard 3m x 2.3m Plain Wall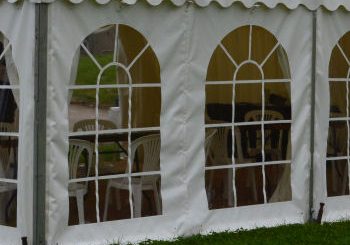 Standard 3m x 2.3m Georgian Window Wall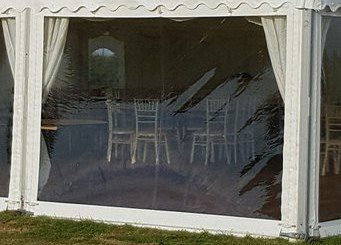 3m x 2.3m Panoramic Window Wall
9m WIDE MARQUEE EXTRA'S (ROOF & GABLES)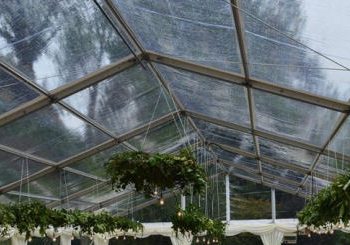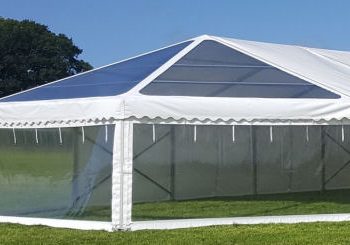 Panoramic Roof (9m Bell End / Half Hexagon)