We currently offer three options on flooring to suit you budget.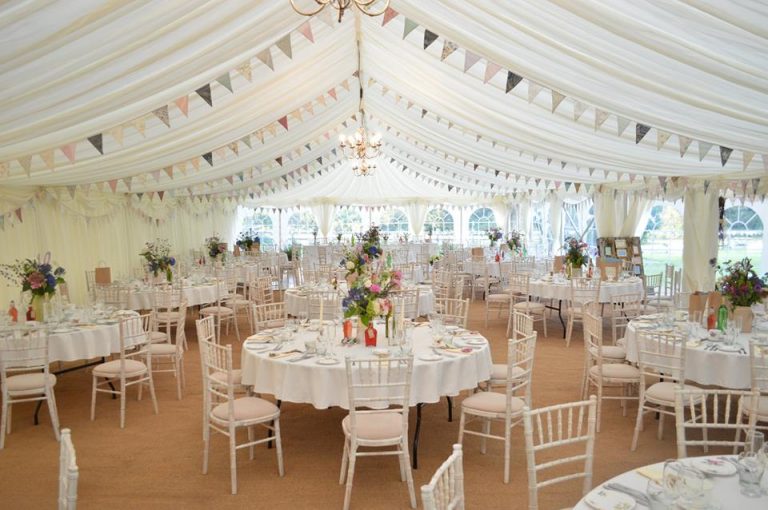 Coir Matting
Coir Matting
Coir or Coconut matting is available in various lengths to suit the needs required to fit the marquee.
3m x 3m
3m x 1.84m
6m x 1.84m
9m x 1.85m
12m x 1.84m
Carpet
The range of carpet is extensive in the range of colours to suit the needs of the marquee and your event, the width of the carpet arrives to us in 4m widths. The colour chart will be added to this web-page as soon as we can.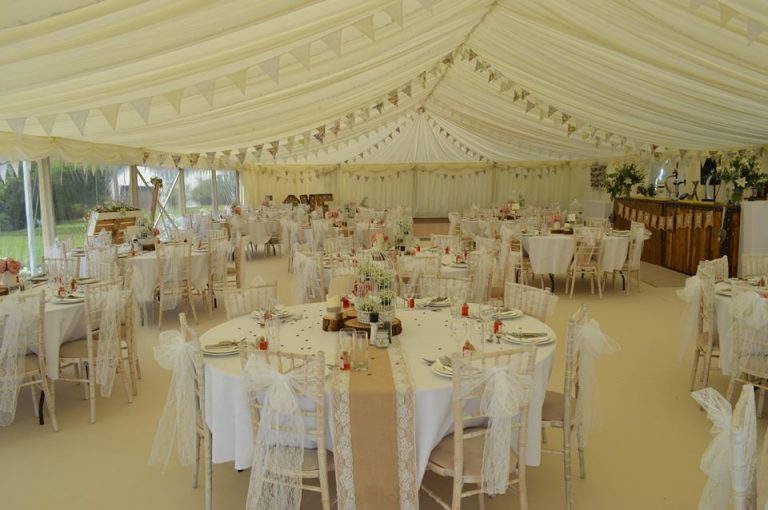 Carpet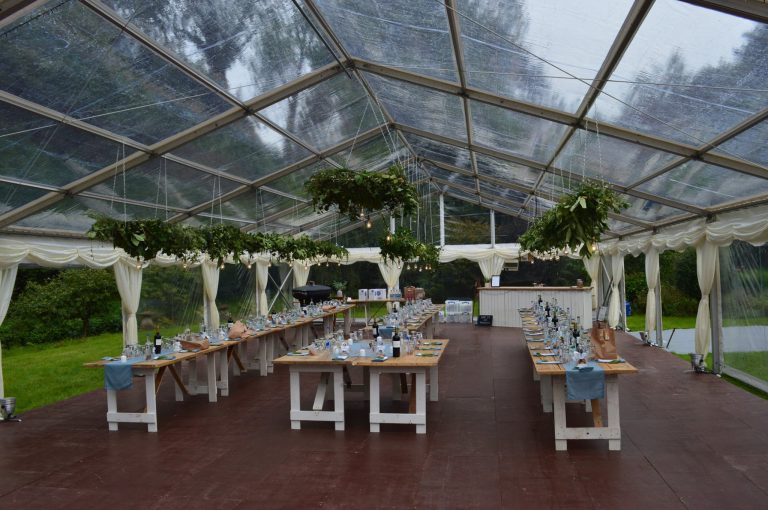 Wooden Floor
Wooden Floor
Our interlocking floor is the best option we offer, if you wish to have a solid base underneath your feet, this can also be carpet covered or partially if required.
Our flooring is built on two inch bearers and slot together, it's not suitable for uneven ground, but this will be determined on our site visit if this is your preference.