HERE'S A SELECTION OF OUR RANGE OF LIGHTING
All our lighting and visual effects are available to hire without a marquee
Most of our lighting is LED which is ideal for most uses as the cost to run is minimal, we have a range of lighting in stock
But we are able to source items if we don't hold what you prefer.
These lights are popular for all events and can be controlled by dimmer switches.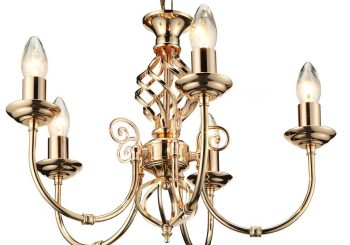 5 Arm Chandeliers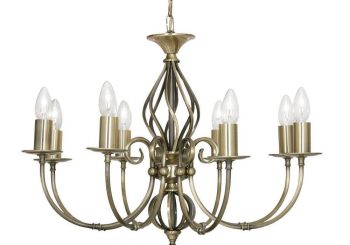 8 Arm Chandeliers
LED FAIRY LIGHTING
All Fairy Lights are 5m sets and can be joined together to the desired length up-to 200m on one plug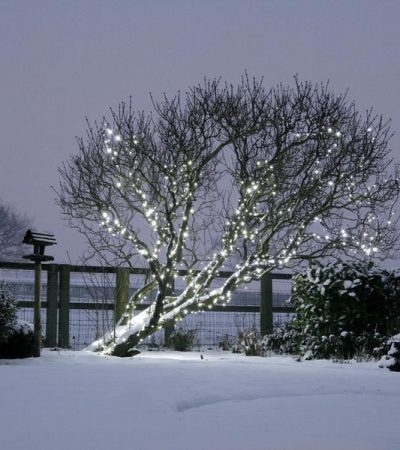 5m LED Light Strings White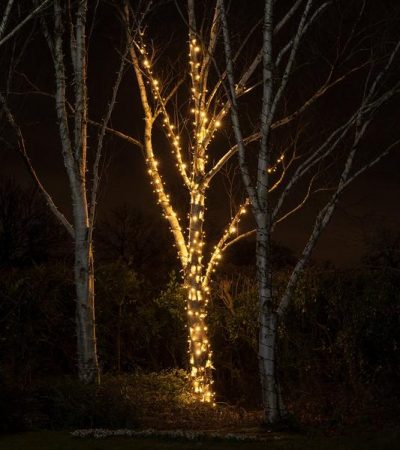 5m LED Light Strings Warm White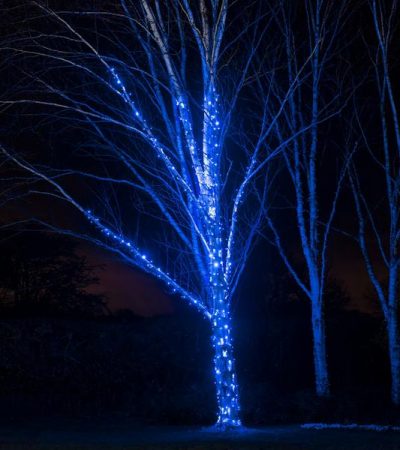 5m LED Light Strings Blue
LED PAR CANS / UPLIGHTERS
Add colour to your event see the photo's at the top of this page to get an idea of what these units will do.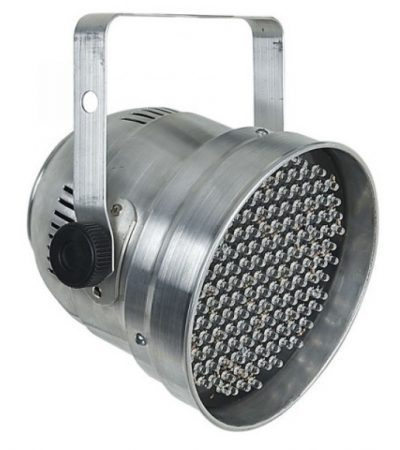 RGB LED Par 56 (Indoor)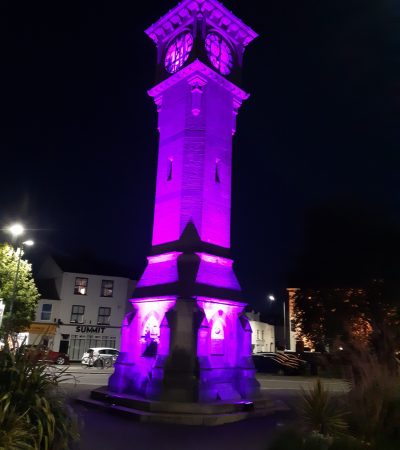 Albert Clock, World Polio Day 24th October 2021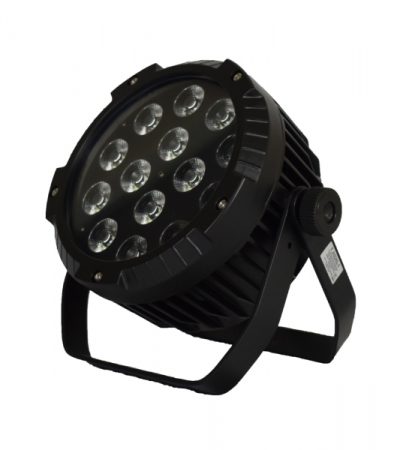 LED RGBAW+UV PAR CAN (Outdoor) IP67
LED & Festoon Harneses
These range from 5m LED Festoon String, these can be joint together the same as the fairy lighting, leading up a 50m Festoon Harness.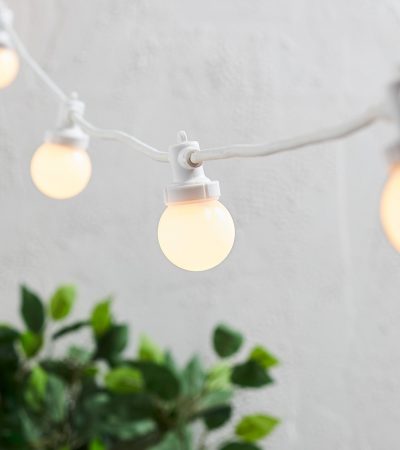 Connectable LED Festoon 5m Sets Warm White
Shepard's Crooks
No Image available to upload yet
Suitable for our full range of festoon lighting or even fairy lighting.
2.6m Height
Made from heavy duty 16mm steel
Galvanized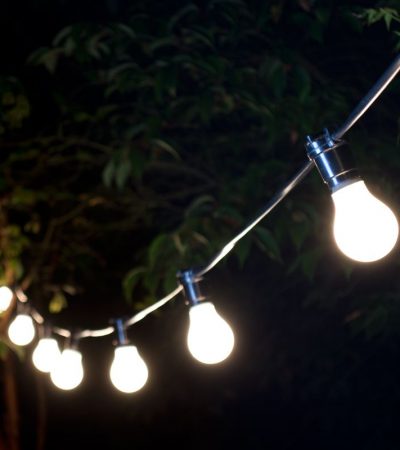 Festoon Lighting up-to 50m